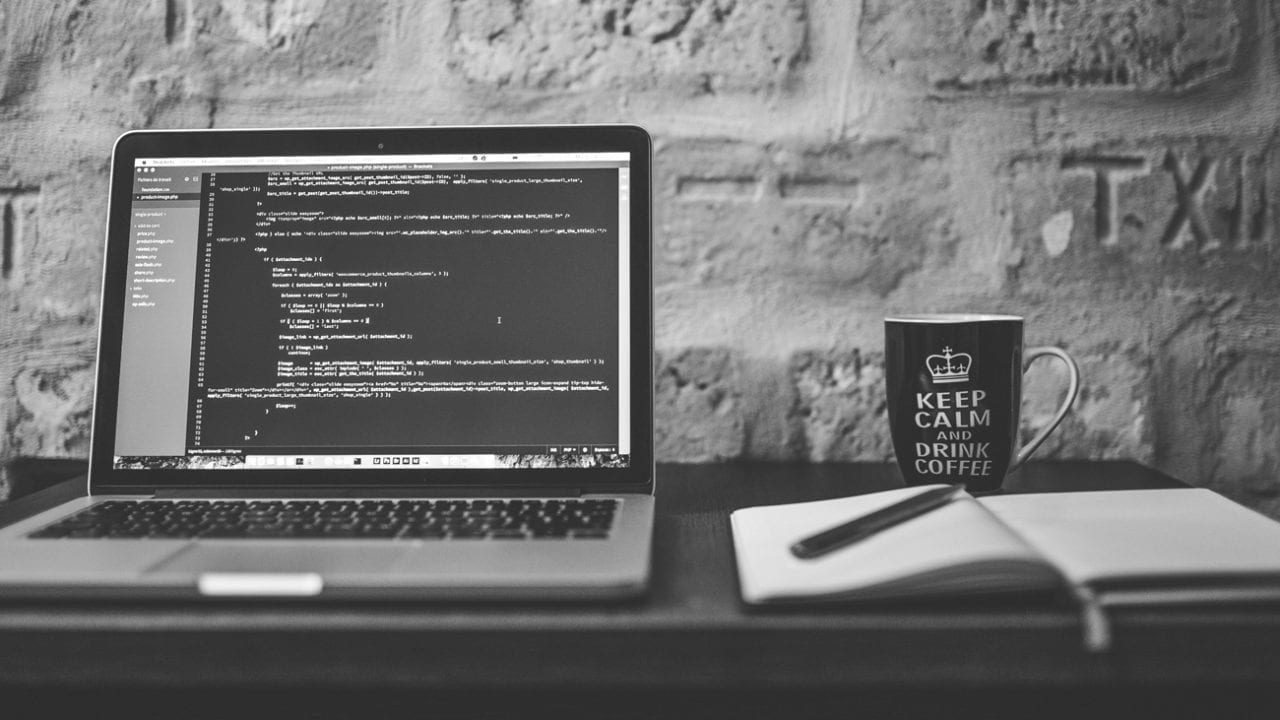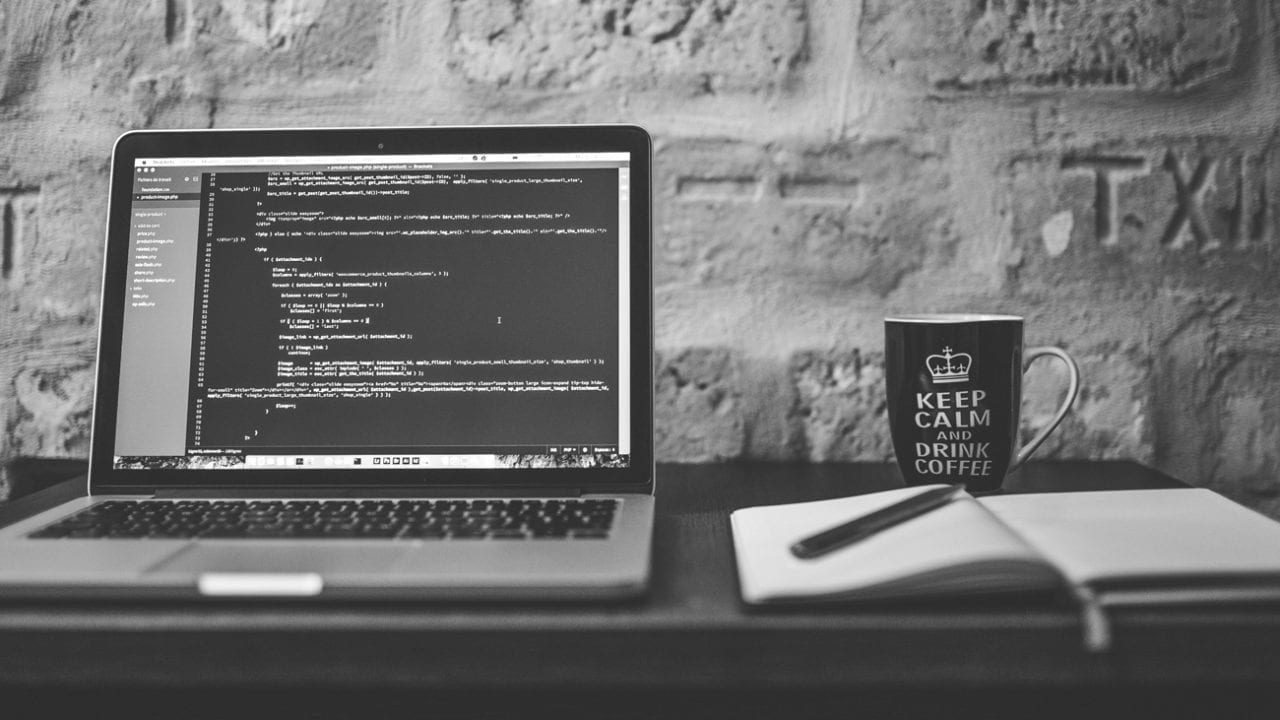 Websites available for everyone
We understand that small business may not always have the cashflow available to pay for services in a lump sum. That's why we offer monthly payments options to ensure that you're not left in the dark when it comes to improving your online presence.
Ready to start your project?
Drop us an email to discuss your requirements and we'll get started.
Simple pricing
Choose the perfect plan for your business.