JenksDev is ran by Ben Jenkins, and supported by a tech team at WPMU to ensure your website is stable, secure and speedy.
WordPress is a content management system. It's essentially the engine that drives your website – like Windows on a computer. It has become so popular, that an estimated 30% of websites in existence are built on it. There's a huge community of developers that work together to continuously try and improve it, while ensuring that it remains fast and secure. 
It's flexible enough to allow developers to build fantastic websites with, but also simple enough to allow people with no technical experience to be able to write a blog or update their own websites.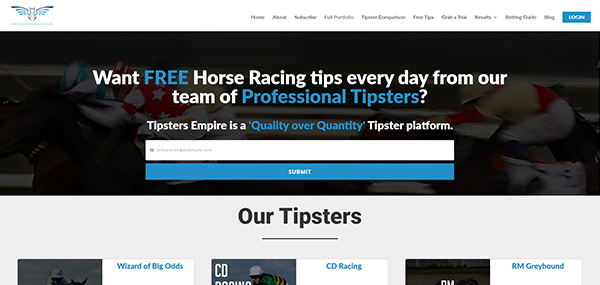 WordPress will be at the core of your website. I'll then use Elementor to make your website look amazing on all devices. 
Elementor is page building software, that allows me to tweak every aspect of your website to be pixel perfect, as well as setting up templates that are easy for you to work with if you want to change anything by yourself. 
WordPress, Elementor and WPMU are my go-to tools for every website.
Everything is clear, and you're involved every step of the way. 
Your website will be hosted in the United Kingdom, via WPMU, my recommended web host. 
With a free content delivery network and web application firewall, your website will be fast and secure – two things that Google, and your customers, will love.
I set up automated reports to come out to you each and every single week. These reports will flag up any performance or security issues that have occurred in the past week. If action is needed to resolve these, I'll take it. For free.
As well as having your website hosted for a year, you'll also have access to email support for a year.
You'll also receive access to a training area where you can watch training videos for your new website.
I set uptime monitors on all of my clients' websites. If the website goes down, I'll receive an email straight away. If I'm at my desk, I'll resolve the issue promptly. If I'm not, then I'll fire that email over to the guys at WPMU and liaise with them to get the website back up immediately.
Due to your website being built using 'blocks', I can turn your project around quickly – most websites are at the draft 'wireframe' stage in just a few days. After the draft, it's down to you review it. I don't just build a full website without your input though. I ask for your ideas and if there's any websites you particularly love before we start.
You can watch your website being put together in real time. I'll provide a link to the staging area where your website is being built so that you can see everything I'm doing from the first step. This is definitely a client favourite.
Light
A basic website for an online presence
All of the above features
Standard
More features for your business
Premium
Get selling online