High performing websites to help grow your business.
We build fast, secure, and high converting website helps you turn visitors into paying customers.
Let's accelerate your website growth.
We're with you every step of the way.
We stay on top of things.
WordPress is a content management system. It's essentially the engine that drives your website – like Windows on a computer. It has become so popular that an estimated 40% of websites in existence are built on it. There's a huge community of developers that work together to continuously try and improve it, while ensuring that it remains fast and secure. 
We set up automated reports to come out to you every Monday. These reports will flag up any performance or security issues that have occurred in the past week. If action is needed to resolve these, we'll work with you to resolve them (although we can resolve 99% of these issues before you need to get involved!)
We set uptime monitors on all of our clients' websites. If the website goes down, we'll receive an email straight away. We'll leap into action and resolve the issue promptly.
We're backed up by a tech team at WPMU, so if we can't resolve it straight away, they can. Your website is safe.
We're proud of what we create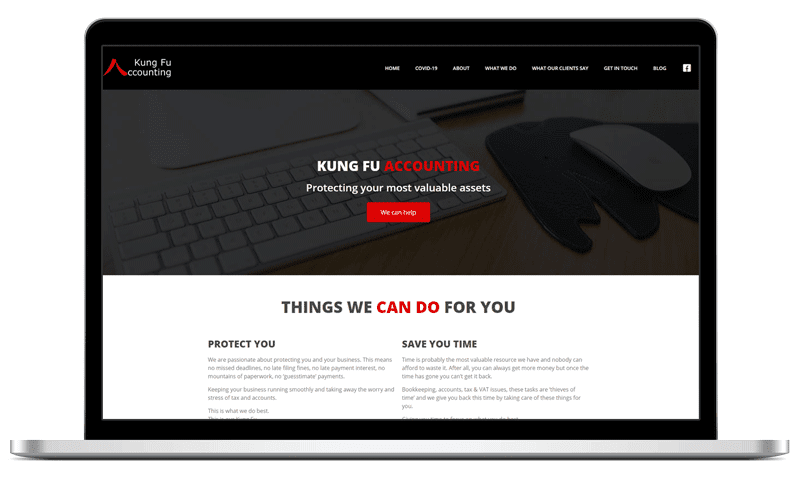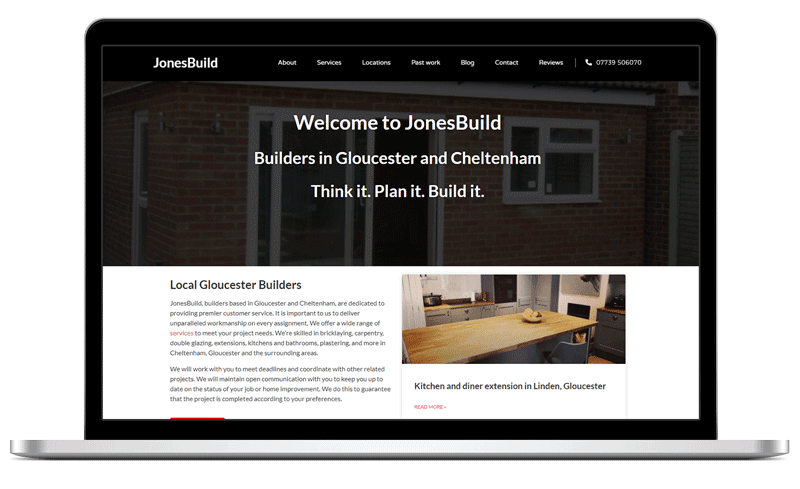 JonesBuild is a 'local Gloucester builder' who carries out a wide variety of services, ranging from bathroom refurbishment to new build properties.
Let's give your website an upgrade
Get in touch to discuss how we could help take your website to the next level.
Our customers love our work
Ben is a top Web designer. I gave Ben the brief for our website and he came back with several ideas with a clear and definite route and strategy. Always on hand as and when required. We are so happy with Ben's services that we have commissioned him to start work on a second project. First class service, top proffesional, top chap. Highly recommended.
Can I start by saying thankyou. JenksDev has massively helped my business grow this year. Previously I had had basic blog websites and never really had a huge amount of leads come from it. Then I contacted Ben. Wow!!!! With his help, use of his expertise, attention to detail and website knowledge, my business has gone to that next level. I get weekly reports about the site, constant help and advise from Ben on how to keep the site at its very best. 5🌟