Ben used to build websites with basic code from the ground up – with no content management system. When he discovered how great WordPress websites were he was in shock. Feature rich, simple to manage and very easy to extend its capabilities. He hasn't coded a basic HTML website since – neither have the rest of the team!
So, why use WordPress to build websites?
---
WordPress powers roughly 20% of the entire internet, just to give you an idea of its popularity.
WordPress has evolved so much over the past few years to become a total powerhouse in the world of Content Management Systems. So much so that some of the world's largest companies, such as Facebook, Google and Sony, use WordPress to power some of their websites.
Feature rich
WordPress isn't just a blogging platform like people used to think. Some of the biggest websites in the world use it because of how adaptable and comprehensive it is.
Simple to manage
Adding users, comments, pages and posts is so simple that you can figure out without much instruction, but if you do need help, the community is there to guide you.
Extendable
Need a contact form? There's a plugin for that. Need a sliding gallery? There's a plugin for that. Small pieces of code, easily installed, can change your website.
Community driven
The WordPress community is huge. There are tens of thousands of developers contributing plugins and small fixes to help improve the web for everyone.
No coding needed
Well, not always. You could install a free theme and just type what you wanted people to see and you would have a functional website. We prefer at least some code though!
Well established
WordPress has been around for over 10 years. It now has a huge, dedicated team that constantly works to secure and improve it.
What's on offer?
---
We offer a range of services to help improve your online presence. Need something else? No problem, let's see if we can help –
get in touch
.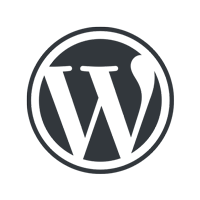 Custom Websites
We enjoy building custom websites. Our custom sites are primarily built using a combination of Genesis and Divi, based on your needs.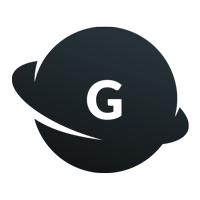 Genesis Set Up
Genesis is one of our favourite frameworks. It's fast, secure and Google friendly. Three essential components for a website.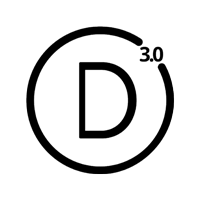 Divi Templates
The creators of the Divi framework, Elegant Themes, release new templates frequently. We love working with them.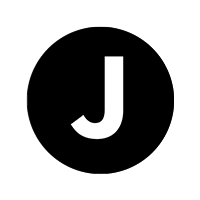 Premade Websites
We're building premade WordPress websites with increased functionality specific to the industry in question.