During our time building websites for a wide array of clients in various industries, we've had to source graphical work for them. Yes, we could do the work ourselves, but that's not where our expertise lies. We'd much rather have somebody on the job who focuses solely on graphical design, while we project manage to ensure that your needs are met. That's why we've built up a network of trusted people that we work with on a regular basis to outsource our graphic design tasks to. We trust them so much with the work that we pass on to them, that we're happy to call them part of our team.
The team have a wide array of skills and have created everything from book covers to t-shirts, and happily take on any feedback given in order for you – our main priority in all of this – to be perfectly satisfied with the work that you have received.
If you like the look of the samples we've included below, please get in touch to arrange a quote. Note that discounts are available for bulk orders or ongoing retainers.
Blog images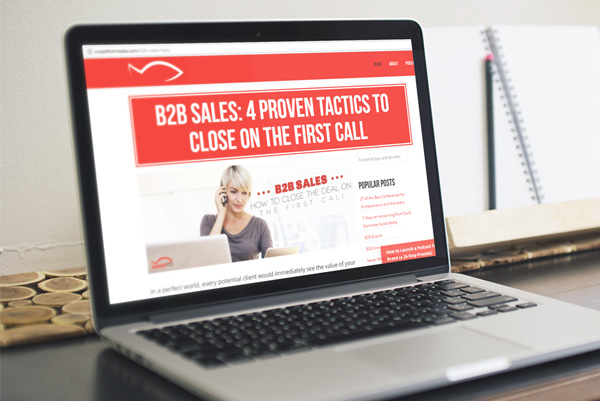 Book covers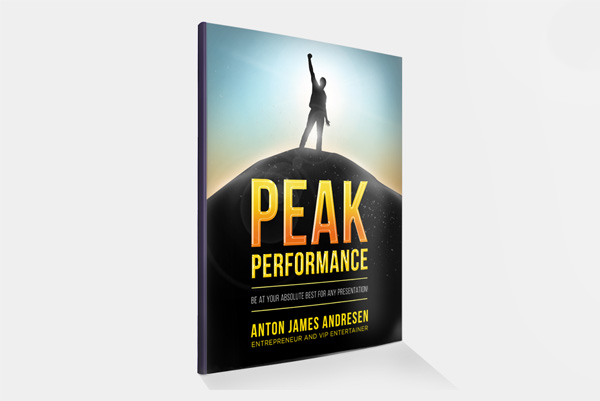 Brochures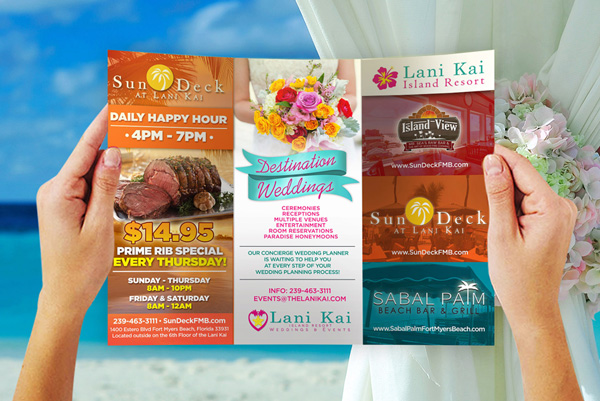 Business cards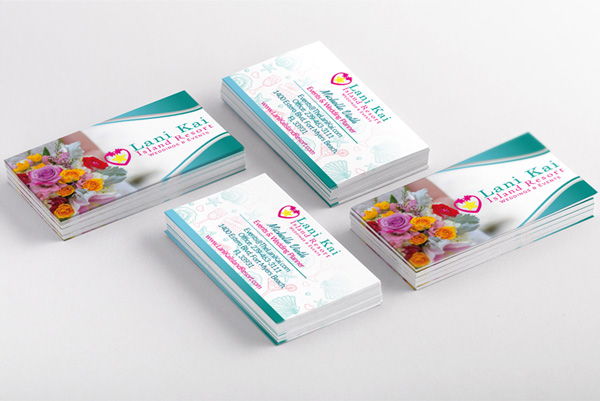 Eflyers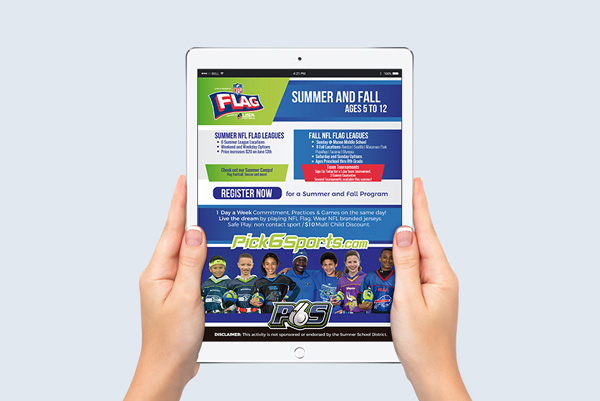 Flyers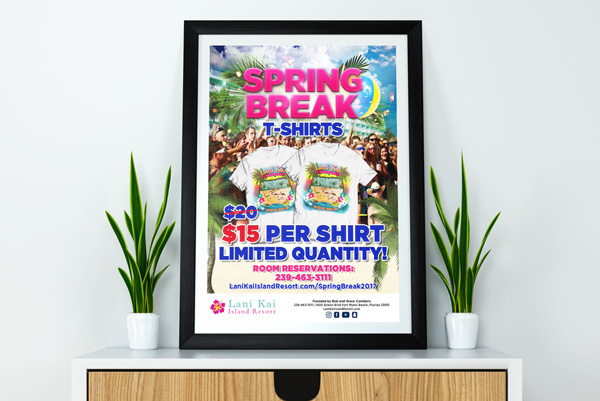 Illustrations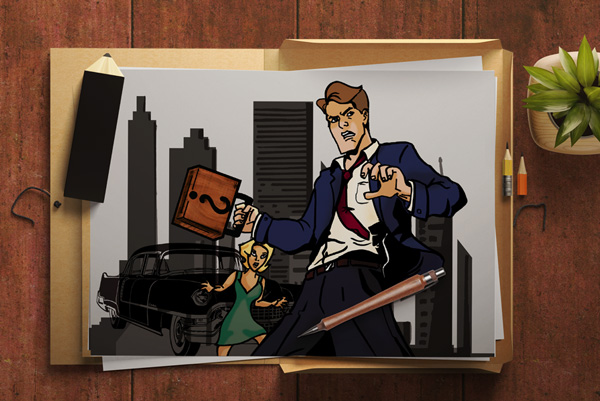 Infographics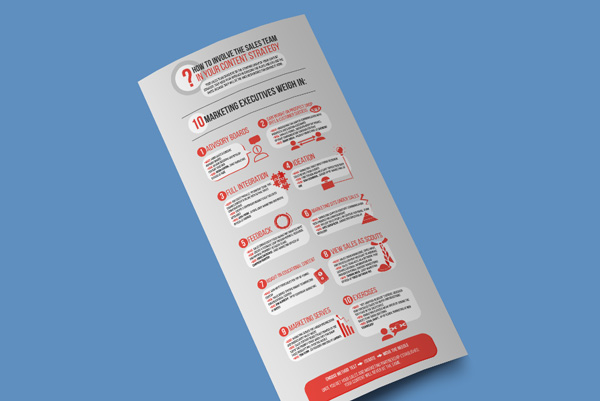 Logos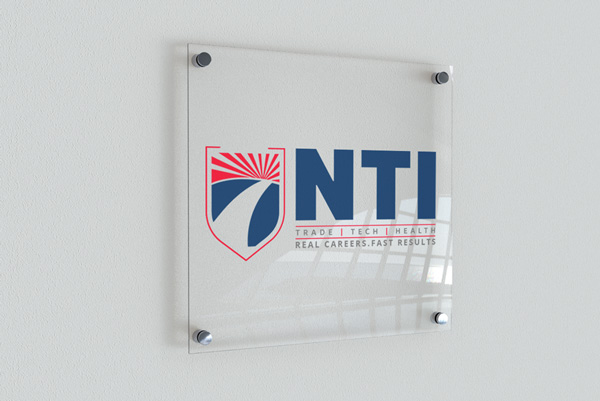 Restaurant menu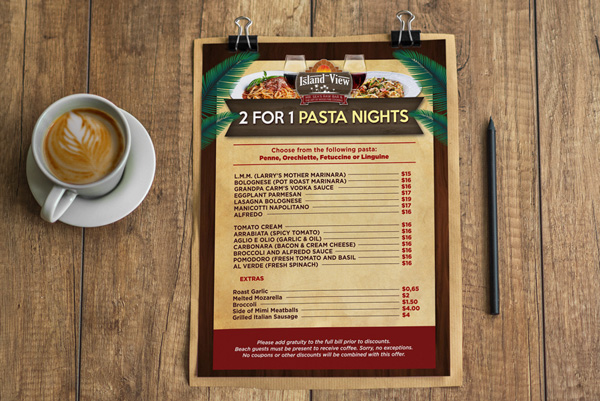 Social media banner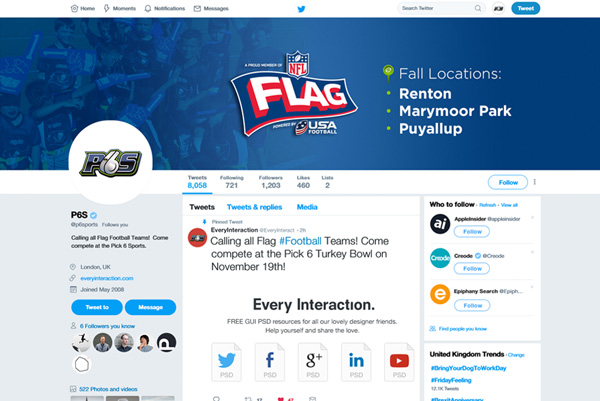 Web adverts